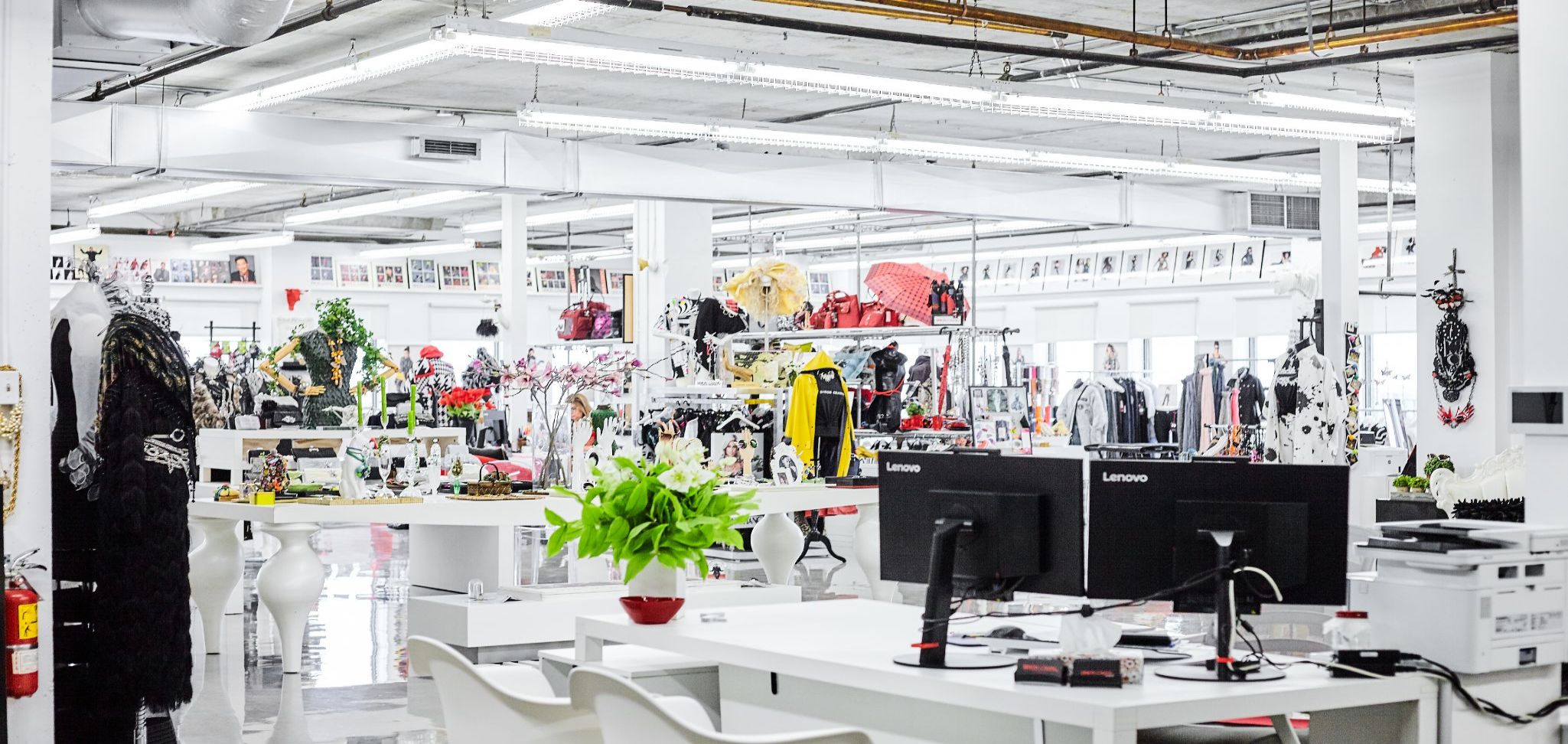 Welcome to our premier showroom space, the perfect location for fashion brands looking to showcase their latest collections in style. Our spacious and well-lit showrooms provide the ideal backdrop for your brand, allowing your pieces to shine and your message to resonate with your target audience.
Our prime location in the heart of the fashion district is sure to attract industry professionals and fashion lovers alike, providing you with maximum exposure and potential for success. Our team of experienced professionals is dedicated to helping you create the perfect environment for your brand, with personalized support and services tailored to your needs.
With flexible rental options, you can choose the showroom size and layout that best fits your needs, ensuring that your collection is presented exactly as you envision. And with our competitive pricing, you can showcase your brand in a premier location without breaking the bank.
Come visit us today and see for yourself why our showroom space is the go-to choice for fashion brands looking to make a statement and achieve their goals.
Contact us today to schedule a tour of our available spaces.