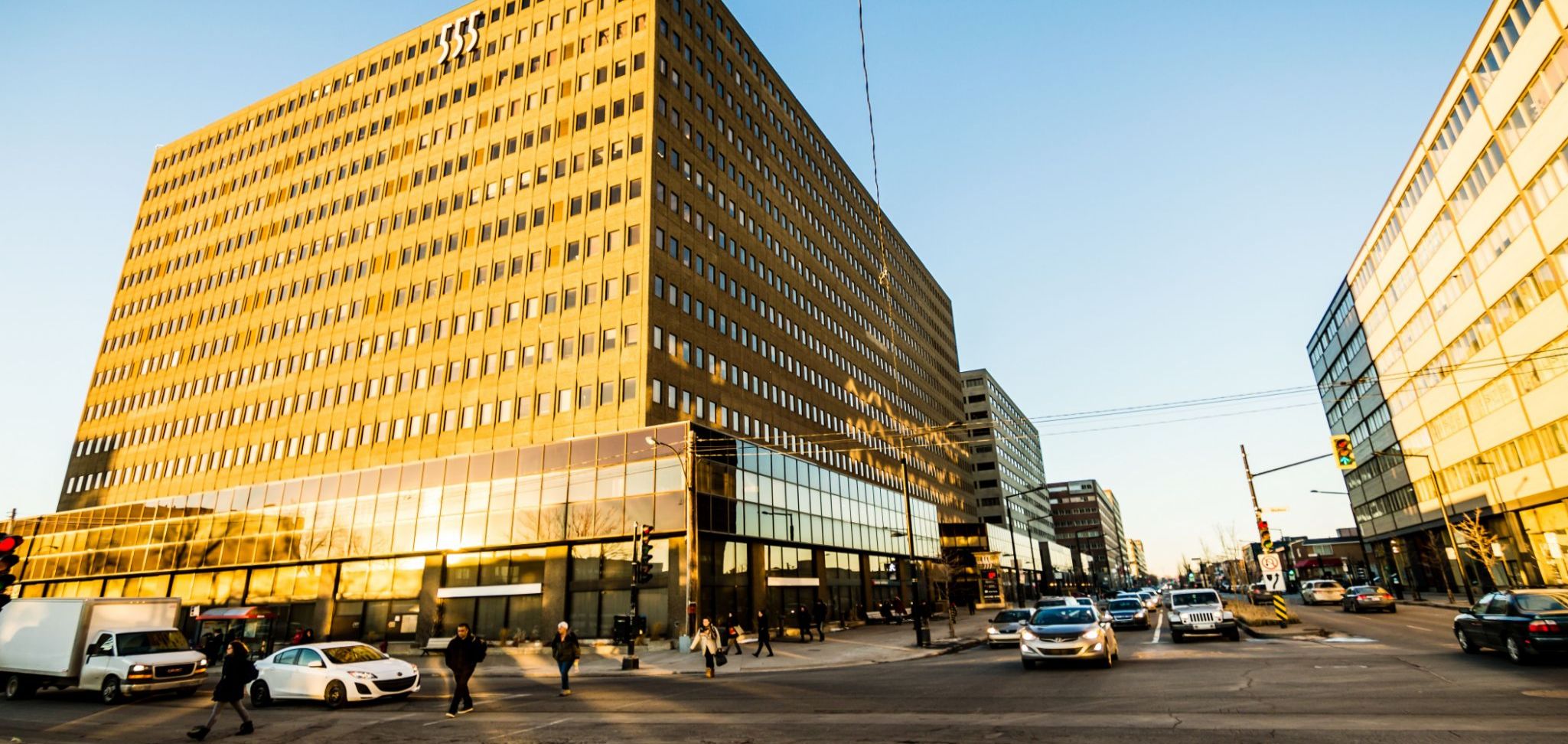 Loft / Distribution
Space

Looking for a loft or distribution space to help take your business to the next level? Our building offers a variety of spaces that are perfect for businesses of all types.
With access to 17 indoor loading docks and 7 freight elevators, our fully air-conditioned spaces with ceilings reaching over 11 ft. in height can be configured to meet the different needs of companies in various sectors, including distribution, warehousing, showrooms, e-commerce and fashion.
Our loft and distribution spaces are spacious, versatile, and designed to meet the needs of businesses that require extra room for storage, production, or distribution. Located in a prime location, our spaces are easily accessible and offer ample parking for your customers and employees.
With shared amenities and maintenance services, you can focus on growing your business while we take care of the rest.
Our spaces come in a variety of sizes and layouts, ensuring that you find the perfect fit for your business. Whether you're just starting out or looking to expand, our loft and distribution spaces are the perfect choice for businesses that want to thrive.
If you are looking for an ideal environment to develop your business, 555 Midtown will meet your needs.
Contact us today to schedule a tour of our available spaces and take the first step towards success.