Welcome to
555 Midtown
An iconic landmark located in the heart of Montréal's bustling midtown district. Since its inauguration in 1982, 555 Midtown has been the premier office building in the area, attracting a diverse range of tenants from design to finance and insurance to internet and technology.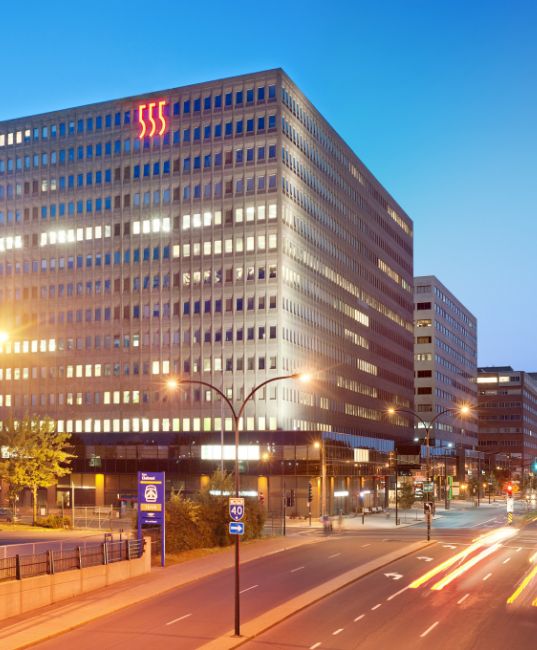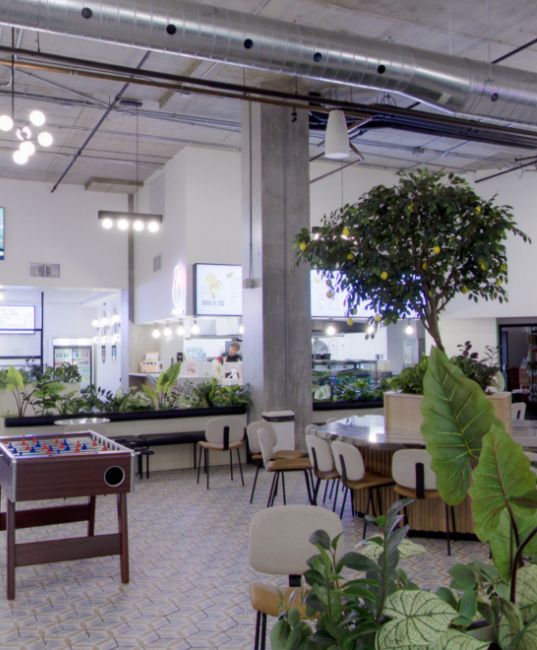 Symbol of Success
555 Midtown boasts a modern aesthetic, with an impressive mezzanine overlooking the lobby. Our first-class amenities include fully air-conditioned premises, 24 hour security, and an on-site administration, providing you and your business with everything you need to thrive.
With over 200 units and more than 958,803 sq. ft. of office, loft, and retail space, 555 Midtown is the perfect place for you to write your own history and take your business to the next level.
Ready to learn more?
Check out our informative brochure for all the details and be sure to visit us at 555 Midtown to see for yourself how our office space can help you improve and grow your business.