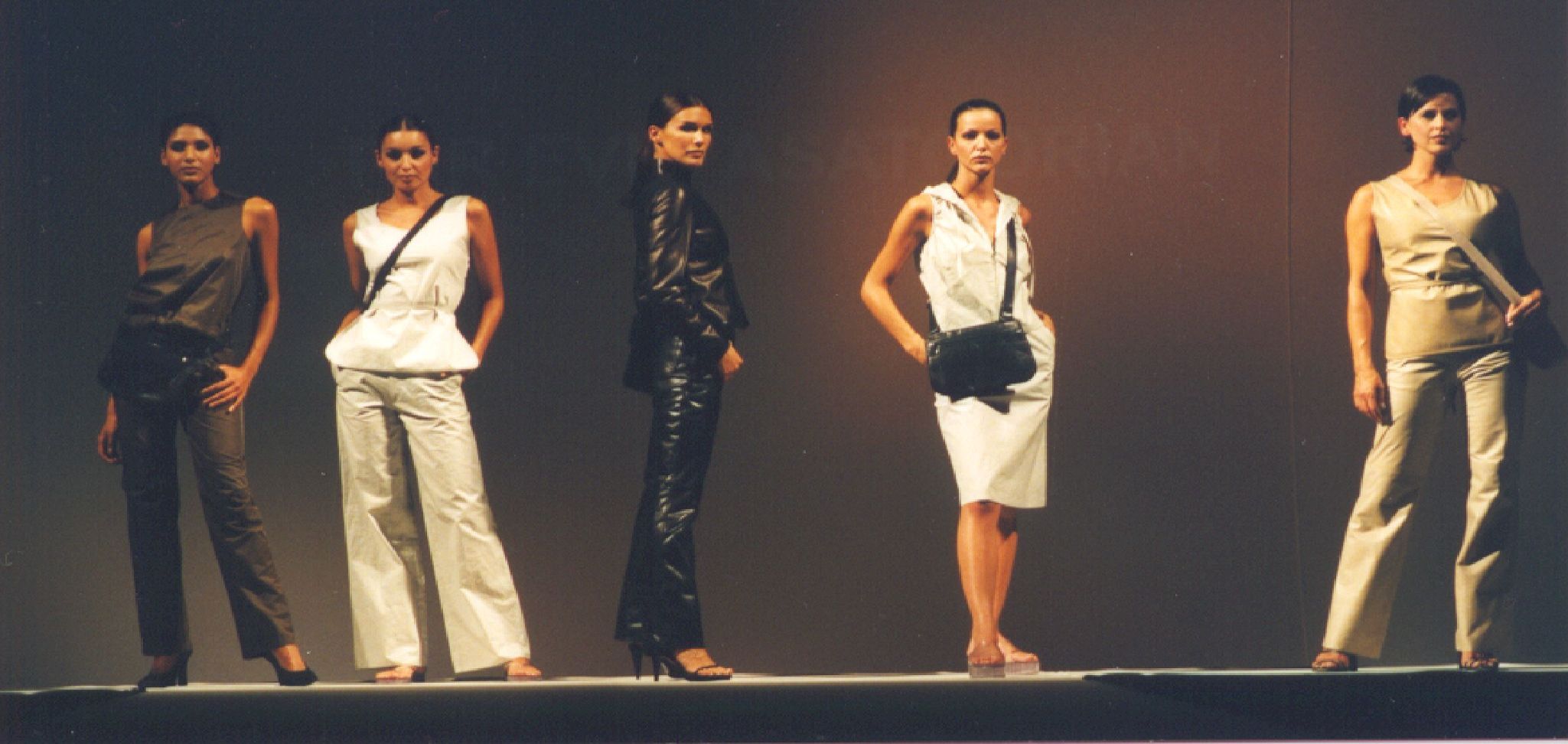 Welcome
to the CIMM
Centre international de mode de Montréal

We invite you to join the impressive roster of tenants at the CIMM and write your own story.
A unique address in the heart of the Chabanel area, 555 Midtown (also known as the CIMM or the Centre International de Mode de Montréal) is a testament to the unparalleled success of Montréal's fashion industry. It has been home to many of the great commercial success stories of Montréal, who have since acquired international brand status.
Today, 555 Midtown welcomes established designers and young creators, as well as sales agencies representing major brands in clothing, accessory, and shoe brands, welcoming buyers from all over North America. It is the largest concentration of fashion brand collections and resources in Canada: designers, distributors, corporate showrooms, all sourcing the latest industry trends coveted by buyers.
Finally, the CIMM offers an ever-evolving environment, blending showrooms, headquarters, creation, and innovation centres, marketing agencies, and distribution centres, thereby multiplying synergies. It's a space that serves renowned designers, young creators, sales agencies, and, of course, buyers from all over the country. The CIMM makes every effort to inform its buyers of key events, including fashion shows and ready-to-wear shows.
Our commitment to quality, service, and satisfaction guides us in all our operations. If you're looking for the ideal environment for your business to thrive, 555 Midtown is the place for you.
Write your own story. Discover the CIMM.
2015

2014

2013

2012

2011

2010

2009

2008

2007

2006

2005

2004

2003

2002

2001

2000